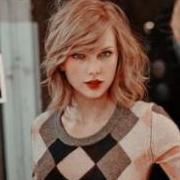 CodeExplorer
22 hours ago, Teddy Rogers said:

I am not getting much resistance so will assume this change is good to go in the very near future!

Ted.
People may miss it only once it is gone. They may be not be aware of it.
How many new unpackmes was submitted there by users? From what I checked none.
I think that informing people about it while creating crackmes on the forum will be great, if you  still gonna apply this change.