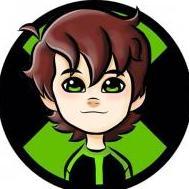 Benten
Dear Mr.Exodia,
It's a pleasure and the greatest honor to have you reply to my post as always.
10 hours ago, mrexodia said:
It's very good and it worked out for me for quite some time. I don't know what happened lately, now I get a lot of errors from the Zydis project. Please have a look if you have some time.
Also I have updated the script to include btparser folder as well now. Please find it attached below. I am also attaching the error list here for your kind reference. The clone repo is not downloading all the files you see, so I had to come up with this script to download them all, may be it's just me.
May I ask you one more little favor, now that I got your kind attention, please have a look at my request here. It's really worth looking into.
Highest Respects,
Ben
0. x64dbg.Clone.SourceCodeDir.bat