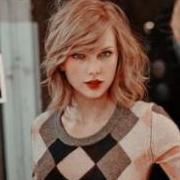 CodeExplorer
1 hour ago, James Taylor said:

in your opinion esi+eax these will be added and then 6 will be subtracted as order or precedence of operation?

Then what's the memory adddress.?
operations are computed in the order in which they are written;
[esi+eax-06h]
: first you do esi+eax then you substract from it 06.

esi, eax, etc. are registers: most important difference between memory and registers are that CPU registers are much faster!
CPU registers and memory are used for holding data!
memory address = pointer = any value is accessed by this;
in compiled exes they are no names for variables (names are lost) instead of names are replaced by their addresses.