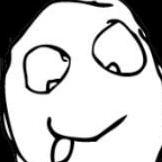 evlncrn8
oh wow.. you dont make psapi.dll.. its a windows system component...
you load it using LoadLibrary api or in the imports.. a simple psapi.dll .. no path nothing.. and the system decides which one to run, depending on what bitness the process is...
do you even know what you're doing ? or what wow64 actually is ? 
did you even read the instructions on the github page ? (they explain where script.bin would be... hint : resources)...
also, your picture isnt viewable (403)...